PRE-ORDER-NEW ELVIS PRESLEY EGYPTIAN PHARAOH TCB RING-TITANIUM 14K GOLD PLATED-LIMITED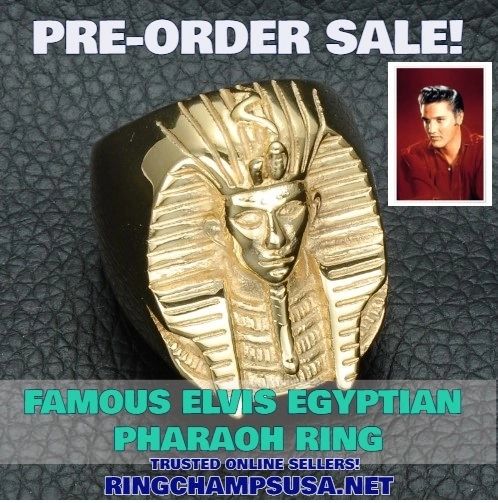 PRE-ORDER-NEW ELVIS PRESLEY EGYPTIAN PHARAOH TCB RING-TITANIUM 14K GOLD PLATED-LIMITED
NEW! PRE-ORDER SALE! SIZES 9-13.
CALL US FOR DETAILS! 401-589-1790

Order yours today! Comes with black velvet bag for storage. FAMOUS ELVIS PRESLEY EGYPTIAN PHARAOH TCB  RING! GREAT REPLICA OF THE ACTUAL RING. Made from titanium stainless steel and gold plated in 14K gold. Perfect for a gift or a keepsake!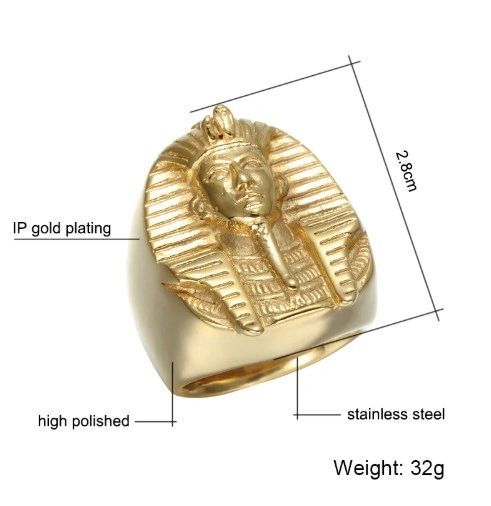 Reviews