LUCIFER MORNING STAR DOLLAR NOVELTY COLLECTIBLE TOKEN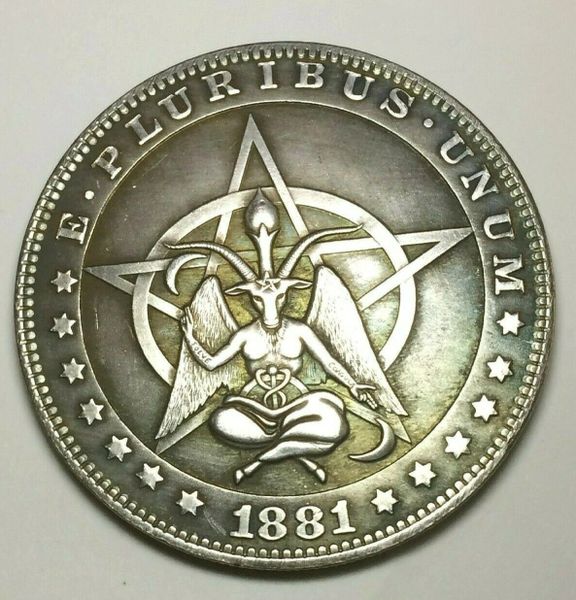 LUCIFER MORNING STAR DOLLAR NOVELTY COLLECTIBLE TOKEN
Ring Champs USA Lucky Coins Collectibles
Collectible Replica Coins By RingChampsUSA.net
Silver plated with handmade design-Unique Coins for collecting. Get our unique designed coins that make a great collectible or even for a gift.
Same size as actual coin.
Disclaimer – This is a novelty token and is NOT legal tender. The United States Government does not sponsor or endorse this product.
Reviews