Jerry Rice #Vintage Hall Of Fame Lifetime Achievement High Grade Ring #49ers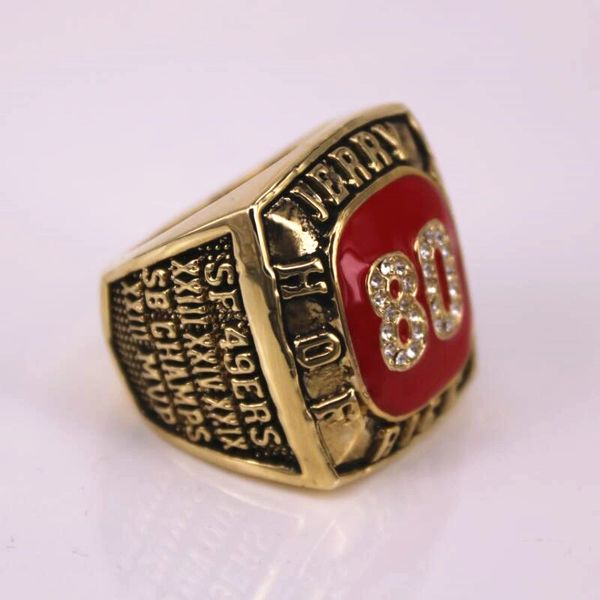 Jerry Rice #Vintage Hall Of Fame Lifetime Achievement High Grade Ring #49ers
Jerry Rice #Vintage Hall Of Fame Lifetime Achievement High Grade Ring
 

Commemorative Ring for collecting.

Please note that this item is LIMITED PRODUCTION.
This hard to find ring is heavyweight and solid as shown in pictures. This is a perfect gift for any

Jerry Rice and/or 49ers 

 Fan. The ring is solid stainless steel/alloy and plated with 18K or 24K gold and was meant to be used as display. You can wear the rings, just be careful about using chemicals or even some hand soaps and disinfecting lotions. 
This ring is brand new and never been worn.
Excellent Quality 
High Grade Stones AAA+++ Cubic Zirconia
Inscribed on  both sides of ring (as shown)
Reviews