HIGHLAND MINT-Boston Red Sox Etched Glass World Series Embedded Coins PLUS Red Sox Ring Set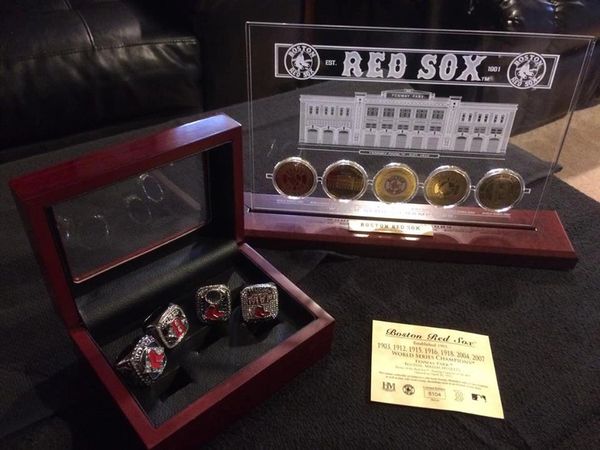 HIGHLAND MINT-Boston Red Sox Etched Glass World Series Embedded Coins PLUS Red Sox Ring Set
ESTATE SALE PURCHASE: COLLECTORS ITEMS
LOT# RSOX740018
ITEM 1: HIGHLAND MINT-Boston Red Sox Etched Glass World Series Embedded Coins

Plaque is previously owned. The manufacturing of this limited quantity item has ceased. Remaining items are availble for private collectors. COLLECTORS ITEM!
Condition: Like New
Authenticated: Yes
Manufacturer: Highland Mint
Numbered: Yes #5104
Signed: No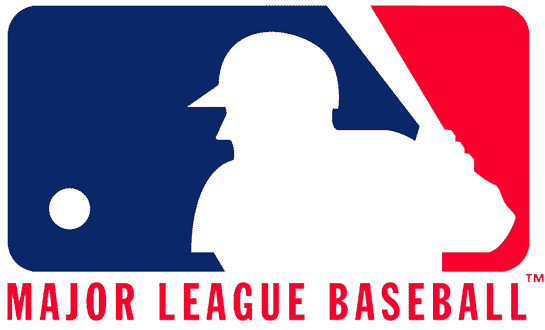 Officially licensed by MLB Properties and designed by the Highland Mint.
The piece measures 11.25 x 7.5 x .25 and houses five 39mm 24K gold plated coins.
The collectible is seated on a cherry wood stand,
The acrylic is laser etched with a highly detailed rendition of Fenway Park.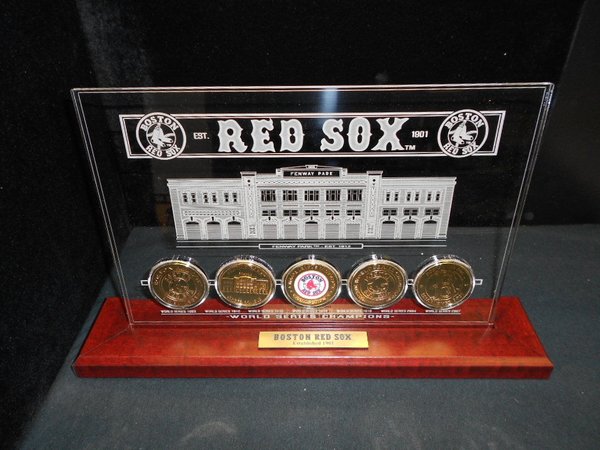 ITEM 2: This item also includes a set of World Series Rings and a Bonus David Ortiz MVP Ring!
BRAND NEW-NEVER WORN. 4 BEAUTIFUL RINGS WITH DISPLAY CASE INCLUDED.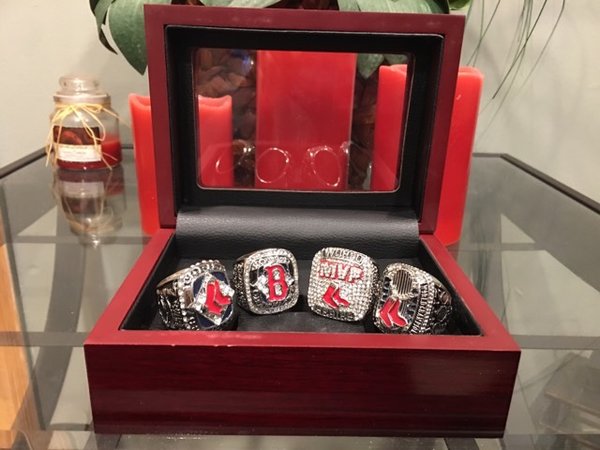 Reviews