Exclusive! First Lady Melania #Trump PILOT 8x10 - NEW - Wife of President Donald TRUMP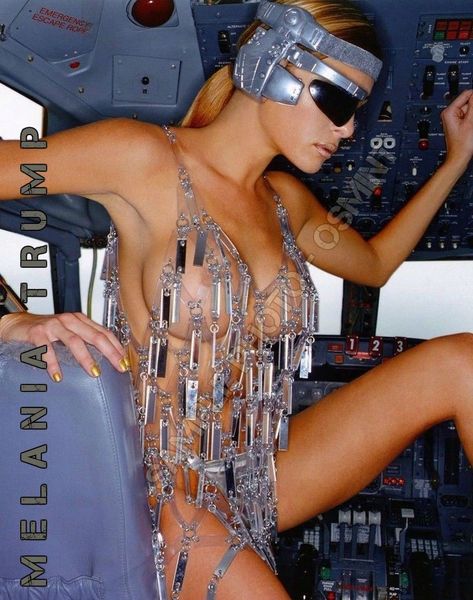 Exclusive! First Lady Melania #Trump PILOT 8x10 - NEW - Wife of President Donald TRUMP
INCREDIBLE AND AWESOME SEXY PHOTO OF
First Lady Melania #Trump PILOT 8x10 Photo Wife of President Donald TRUMP 8x10
This item is produced on slightly glossed professional photographic paper and ready to be framed.
-Quality photos on glossy card stock
-Ships USPS with tracking number.
-Ships same or next day.
-Watermarks will not appear on actual item, some photos may or may not contain white borders to fully fit in the print frame.
FAST FREE SHIPPING SAME OR NEXT DAY!
Reviews