BOSTON-CELTICS-2008-Basketball-World-Championship-Ring-USA-SELLER-FAST-SHIPPING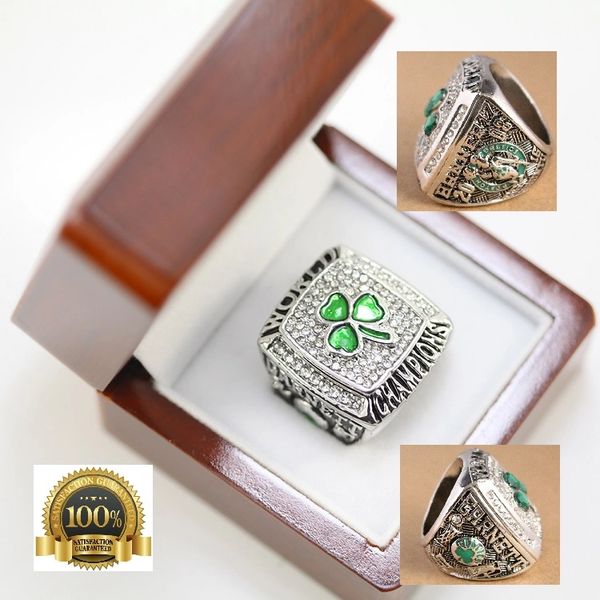 BOSTON-CELTICS-2008-Basketball-World-Championship-Ring-USA-SELLER-FAST-SHIPPING
Awesome Celtics Fan Gift!
2008 Kevin Garnett Ring! Get the Display Case to make it a perfect gift.
High grade quality stones
Silver plated
High Polished Finish
Perfect gift from the ordinary!
This ring ships out within 48-72 hours and is stocked in USA. If we are between orders and it will be delayed, we will contact you. Most rings arrive between 4-10 days.
Reviews