1909-S VDB Lincoln Wheat Cent Uncirculated Copper-RARE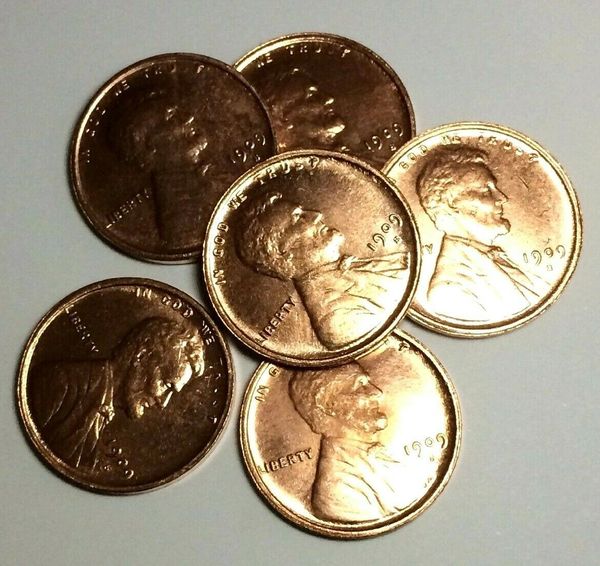 1909-S VDB Lincoln Wheat Cent Uncirculated Copper-RARE
You will be amazed at the quality and distinction of this incredible reproduction coin.
These coins are to scale of the original coin and are great items to add to your collection. Each coin is finely crafted to imitate the actual real coin that was produced. What a great way to add to your collection without spending a fortune for a real coin.
Disclaimer – This is a novelty token and is NOT legal tender. The United States Government does not sponsor or endorse this product. Please do not try to pass off these as legal tender, you will be in very big trouble with that black SUV that may show up at your house. Items are marked with copy code as required.
Discount available on multi-coin orders. See dropdown menu.
Reviews