CUSTOM TEAM RINGS
STARTING AT JUST $19.99 PER RING!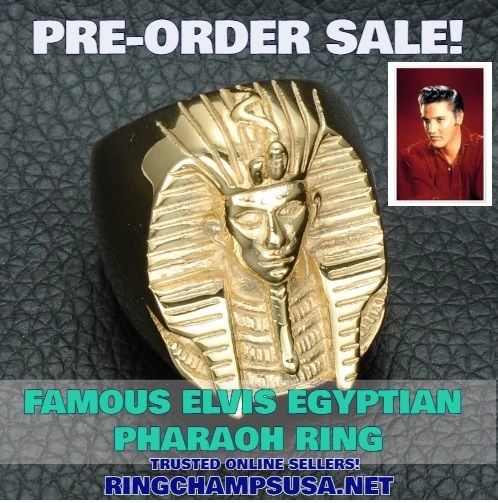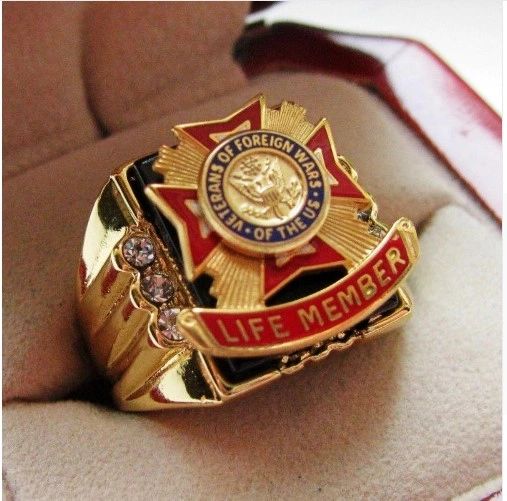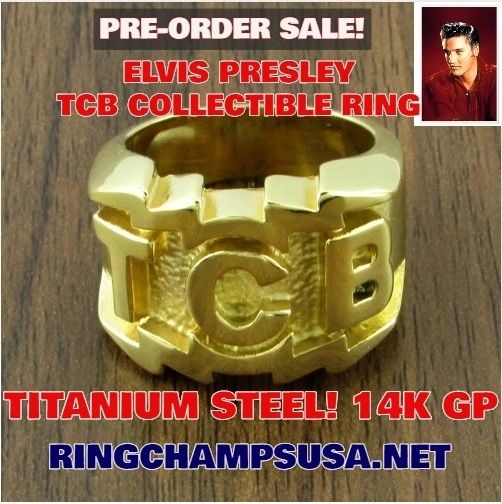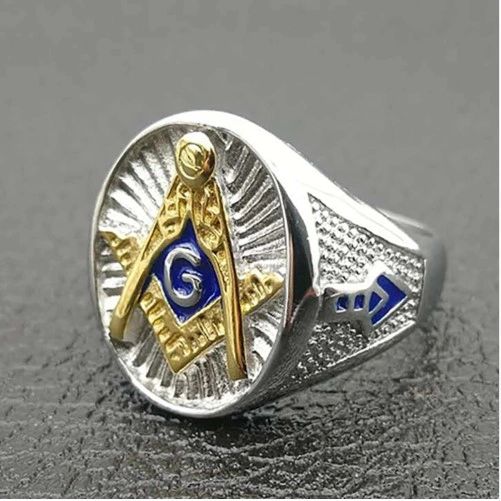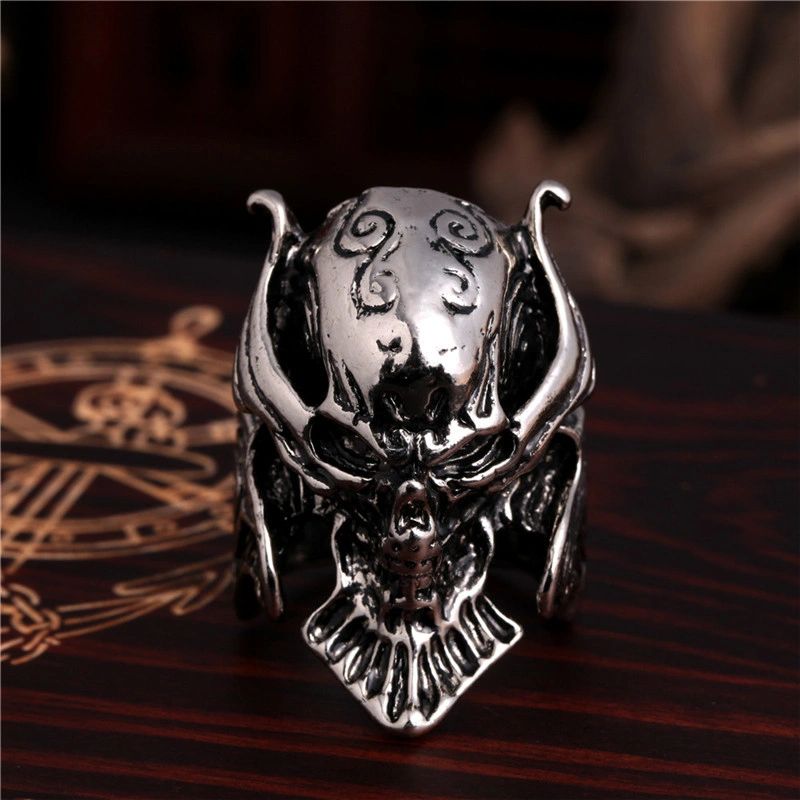 CALL TODAY

401-589-1790
Your team can now get a custom championship ring that is custom designed for your team. You provide us your details and design choice and we can design a CHAMPIONSHIP RING CUSTOM MADE FOR your team. You can also design rings for your company to give out as rewards too! The possibilities are ENDLESS! What a great way to have an original item for your memories! You can also include display boxes and even custom photos! We do it all from start to finish!
LITTLE LEAGUES - HIGH SCHOOLS - COLLEGES - HOCKEY - BASEBALL - BASKETBALL -SOCCER - TRACK & FIELD
FOOTBALL - LOCAL & STATE CHAMPIONSHIP - MVP RINGS - FANTASY FOOTBALL RINGS - COMPANY AWARDS
SPECIAL OCCASIONS - WEDDING PARTIES - FUNDRAISING AND MORE!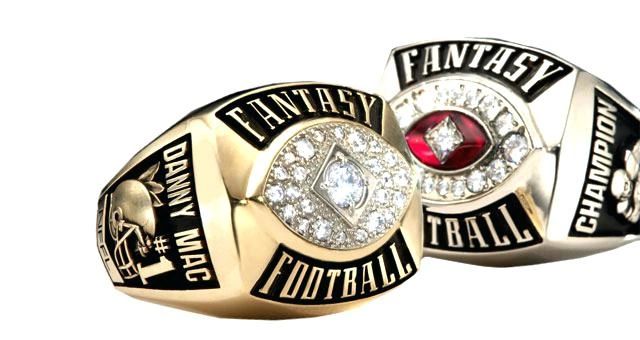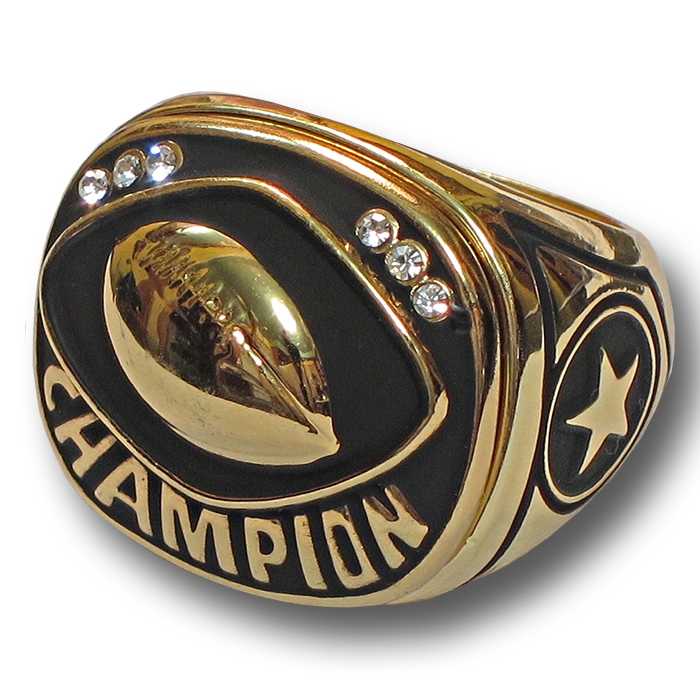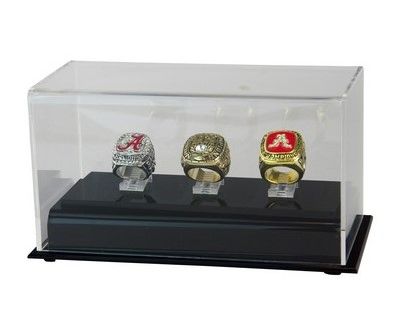 ==================================================
CUSTOM RING-STOCK RING CHANGE NAME & NUMBER
Our new custom rings will give you the personalized purchase you are looking for! Many options available.
Options
Name Change- Use one of our stock rings to change the players name to your name.
Name Change Plus- Change players name and other factors on the sides of the ring
Custom Design- Artwork or high definition photos of all angles of an existing ring can be sent in. You will need to specify sizes, design and color finish.
Here are some examples or how you could use your custom rings:
Fundraising in schools

Personal Use For Fun
Team sports victories
Clubs or Association Rings
Promotional Purposes
Alumni Replications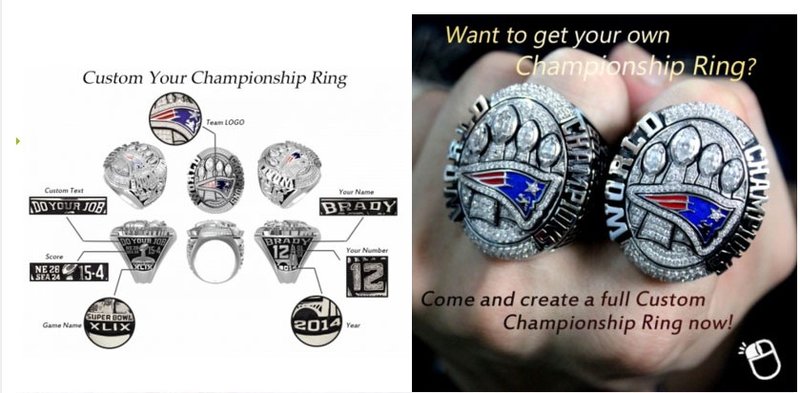 Please note that the above processes take additional time. Please make arrangements to plan early so that your item can get to you on time. 
==================================================================================================